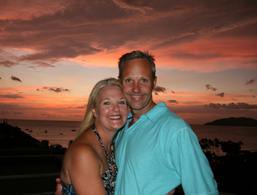 Your Trusted Real Estate Firm for Commercial Properties
We Own and Manage Our Own Properties
We believe the foundation of a strong relationship begins with trust. Starting with strong relationships with our partners, tenants, and their customers, we work tirelessly to get win-win deals done.
By thinking creatively and using decades of experience, we are here, ready to serve you!
To develop, manage, and own clean, well-maintained properties.
To provide value and to be of service to our tenants, their customers, and our partners.
To build meaningful relationships.
To consider our company's values with every transaction.
To provide a fair return on investment for our partners.
Trust
Respect
Honest
Prudent
Safety First!
Clean and well-maintained properties
Hospitality service
Attention to detail and quality
Use best practices
Penn Properties is based in Greensboro, NC. We are focused on a 90-mile radius of Piedmont.