A Sample of Our Developments
New Construction
5200 Sq Ft
Lakeview is an exciting new Medical/Class A office development with stunning views of Davis Lake. With an open floor plan, each space will be designed to fit your company's needs. This premier business park is in the heart of the Triad, giving it great access to PTI, retail restaurants, shopping, and much more. Originally settled by Quakers from Pennsylvania in the mid-1700s, this property enjoys a rich tradition of caring for the land and respect for its people. Lakeview will consist of six one-story buildings with three fronting Davis Lake and the Bicentennial Greenway.
Lakeview will offer a selection of boutique "for sale" and "for lease" office condominiums.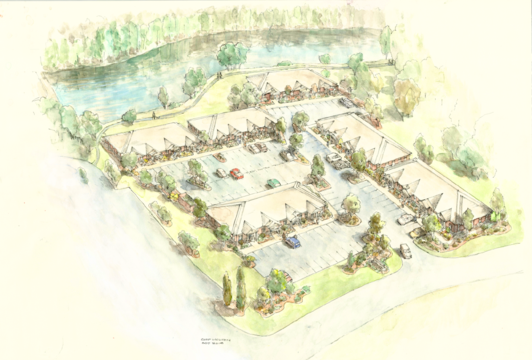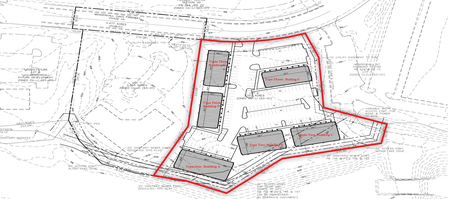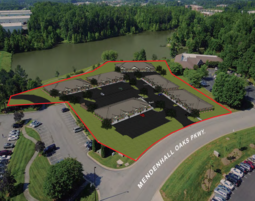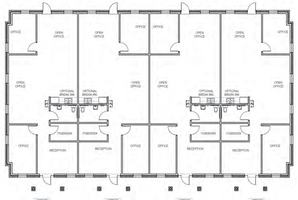 The condos will be all brick with natural colors, 10 ft ceilings, and a lot of windows for natural light. Design to accommodate the small business professional who only needs 1,300 to 6,000 square feet and would rather have a choice to own or lease.